Edenton's Living Room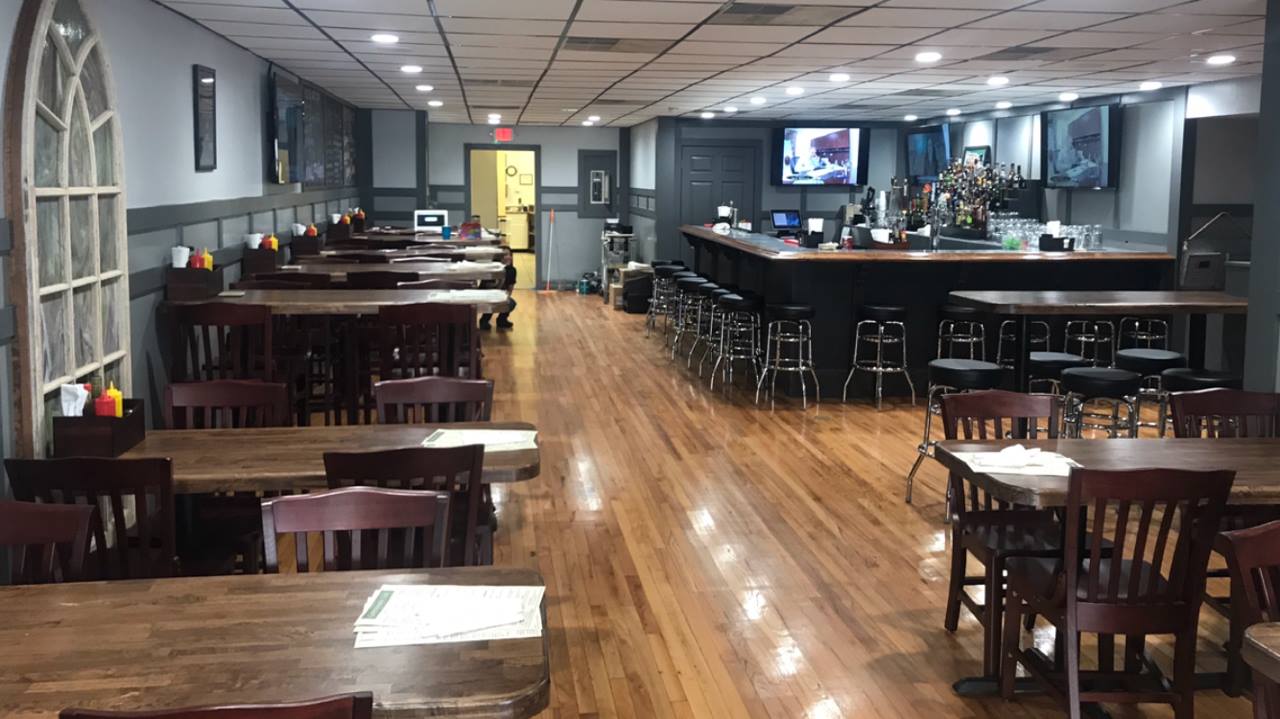 "Great atmosphere..good food... definitely the place to be for sports."
R. Hunt
"Had an awesome meal and evening... great asset to Edenton."
C. Taylor
"This is just what Edenton needed! Nice atmosphere, clean, and they've done a great renovation."
E. DeVine
"Best food we had while in town, and happy they were actually open later than 7pm. Good food, good beer, and great prices."
C. Privette
"Well..I am not big on anything sports related..so I went there on a weekday about 2:30..staff was very nice..food was great..its pretty in there..very clean."
P. Shackleford
"We love it!!!"
W. C. Phillips
"Great food, good prices ,and super good service!!! Will go back!!!!"
M. Caron